Back to Home
---
Affiliates
---
We pay 40% commission on sales from this website to our
JVZoo Affiliates
.
How does it work?
You sign up for an account at JVZoo. Once you have an account, go to
https://www.jvzoo.com/affiliates/info/316517
. We will review your request to promote EBB. Once approved you are free to promote us. This is the link that you will promote to your friends, family, or online advertising. When someone clicks on that link and signs up for this special 3-month membership EBB on this site, you automatically receive 40% of the purchase. It's that simple. If you are a member of EBB, enter your Clickbank ID in your Account Settings, so we can make you the sponsor of anyone who signs up through this website. When they purchase future membership passes through EBB, we will pay you a commission every single time.
Affiliate Link
Note: You must be approved by us in JVZoo to promote our service.
Tip: Join EBB yourself (you can start with a no-cost account) to increase your potential earnings and to find more ways to promote us.
https://jvz3.com/c/1132623/xxxx
Change xxxx to your JVZoo Affiliate ID so you get paid!
If you are already a member of EBB, make sure you enter your JVZoo Affiliate ID in your account area so you can earn future commissions and be set as the sponsor for all of your JVZoo referrals.
Banners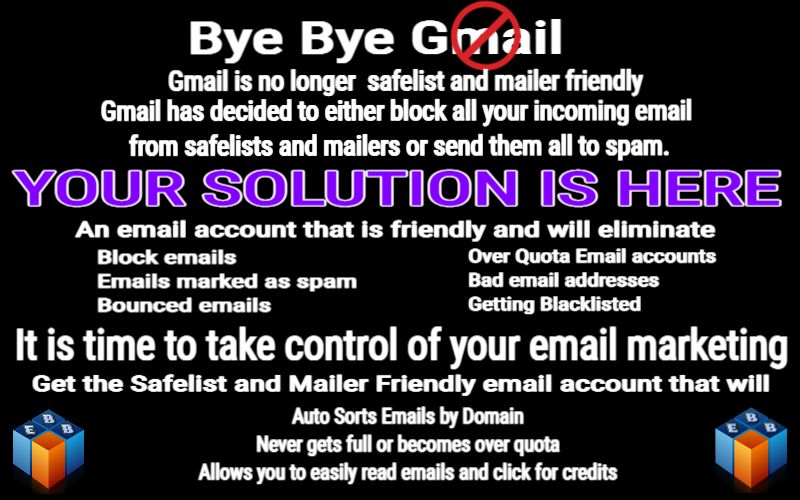 800 X 500
Banner Code (replace xxxx with your JVZoo Affiliate ID)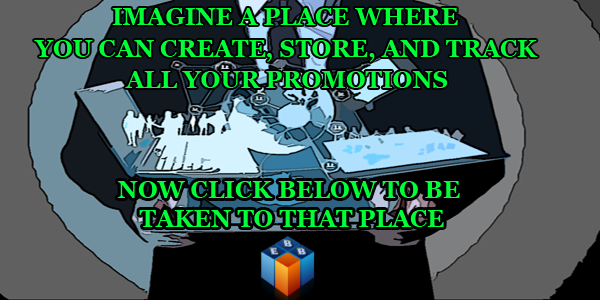 600 X 300
Banner Code (replace xxxx with your JVZoo Affiliate ID)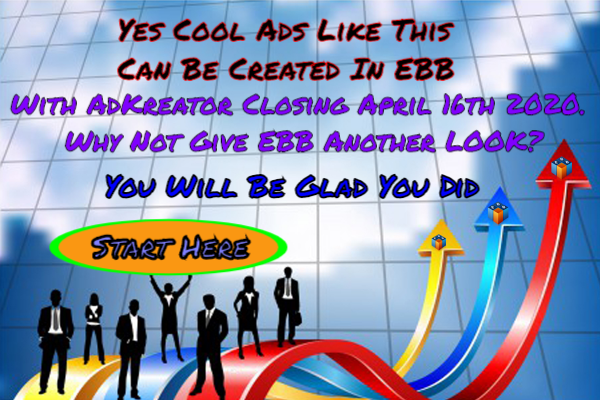 600 X 400
Banner Code (replace xxxx with your JVZoo Affiliate ID)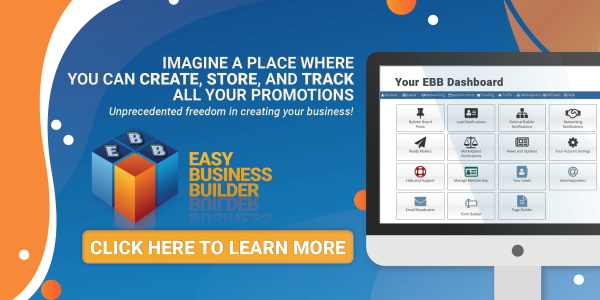 600 X 300
Banner Code (replace xxxx with your JVZoo Affiliate ID)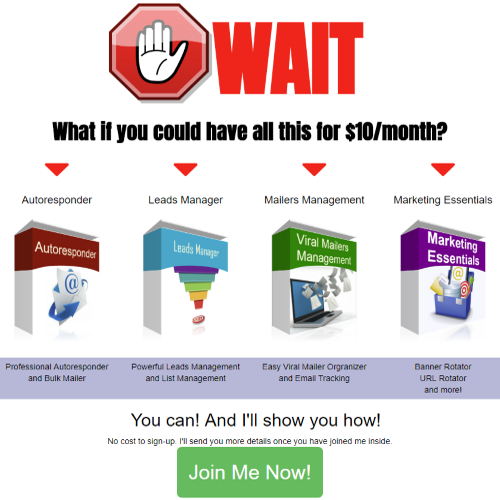 500 X 500
Banner Code (replace xxxx with your JVZoo Affiliate ID)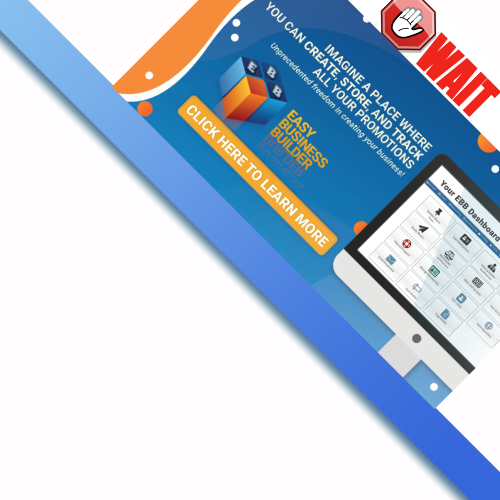 500 X 500
Banner Code (replace xxxx with your JVZoo Affiliate ID)

468 X 60
Banner Code (replace xxxx with your JVZoo Affiliate ID)

468 X 60
Banner Code (replace xxxx with your JVZoo Affiliate ID)

468 X 60
Banner Code (replace xxxx with your JVZoo Affiliate ID)
468 X 60
Banner Code (replace xxxx with your JVZoo Affiliate ID)

468 X 60
Banner Code (replace xxxx with your JVZoo Affiliate ID)

468 X 60
Banner Code (replace xxxx with your JVZoo Affiliate ID)

468 X 60
Banner Code (replace xxxx with your JVZoo Affiliate ID)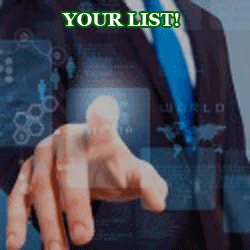 250 X 250
Banner Code (replace xxxx with your JVZoo Affiliate ID)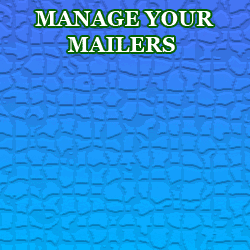 250 X 250
Banner Code (replace xxxx with your JVZoo Affiliate ID)

125 X 125
Banner Code (replace xxxx with your JVZoo Affiliate ID)

125 X 125
Banner Code (replace xxxx with your JVZoo Affiliate ID)

125 X 125
Banner Code (replace xxxx with your JVZoo Affiliate ID)

125 X 125
Banner Code (replace xxxx with your JVZoo Affiliate ID)

125 X 125
Banner Code (replace xxxx with your JVZoo Affiliate ID)

125 X 125
Banner Code (replace xxxx with your JVZoo Affiliate ID)

125 X 125
Banner Code (replace xxxx with your JVZoo Affiliate ID)