What if you could have all this for one price?
Autoresponder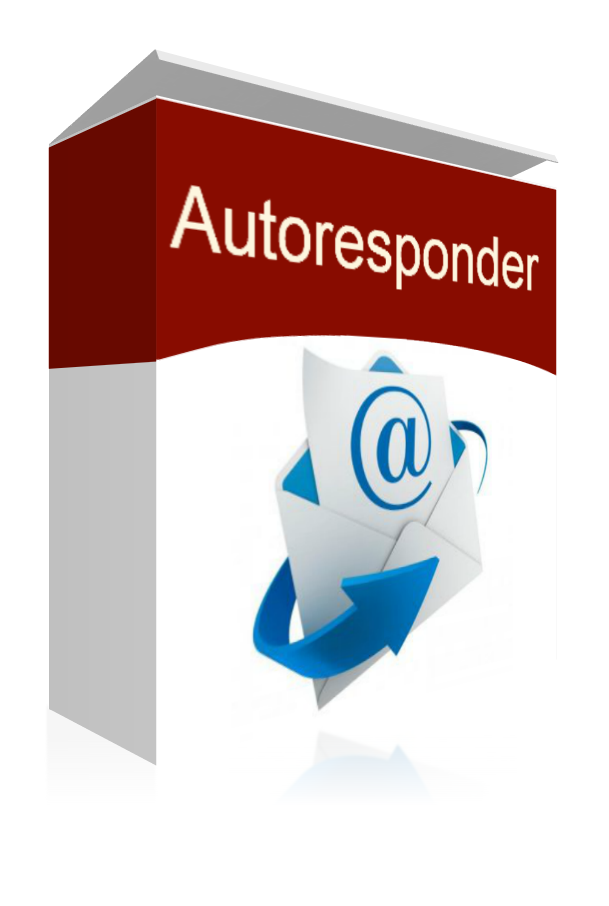 Leads Manager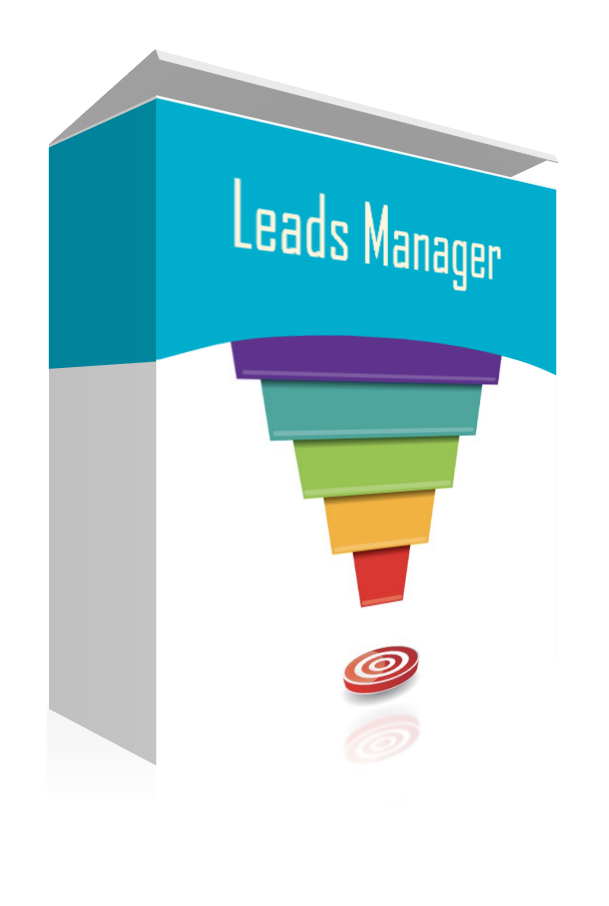 Mailers Management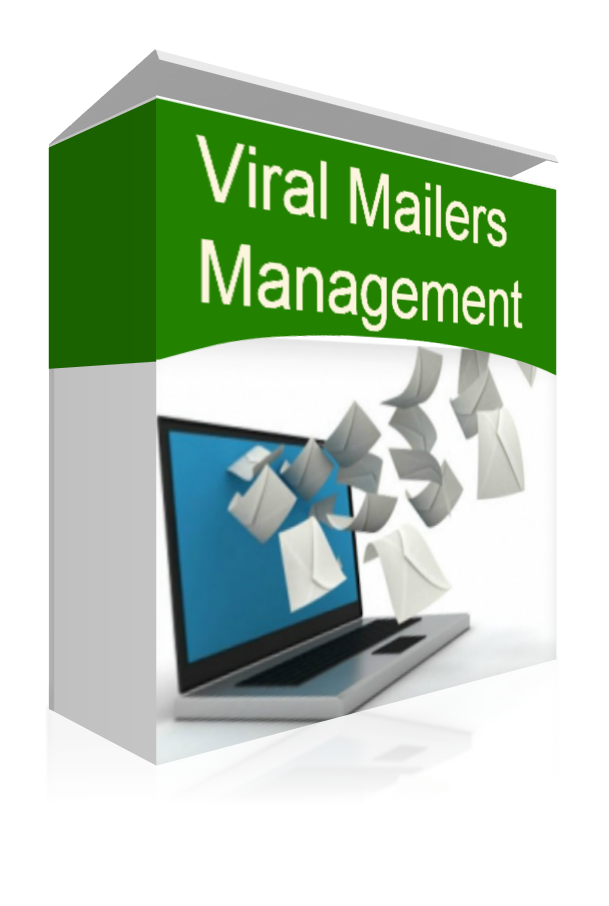 Marketing Essentials
Professional Autoresponder
and Bulk Mailer
Powerful Leads Management
and List Management
Easy Viral Mailer Orgranizer
and Email Tracking
Banner Rotator
URL Rotator
Page Builder...
Plus our exclusive 3-step list builder!
and so much more....
"
All the Tools You Need

to build income-generating sales funnels!"
Organize Your Efforts and Be
the Super Affiliate You've Dreamed of Becoming....
Easy Business Builder is an affordable suite of cloud-based tools you can use to organize your efforts. It's the Swiss Army Knife of the affiliate marketing industry, offering a complete set of tools with a powerful set of features, and new features are constantly being added and improved.
Just how valuable is an EBB Membership?
Take a Look!
#1 Full Featured Autoresponder
Automate Your Emails
Unlimited Autoresponders
Unlimited Messages
Unlimited Subscribers
Share Autoresponders and Message with Team Members
No ads, no affiliate links, just your emails
$799 Value
#2 Powerful Leads List Management
Customizable Forms; Not limited to set templates
Drag and Drop Page Builder and HTML Snippets Library
Easily Do Split Testing; Swap out Page Elements
Bulk Email Your Lists; Up to 9,000 Subscribers Per Day
Unlimited List Segmenting; Segment your list on-the-fly
Build unlimited double-optin lists; Export them to CSV
$399 Value
#3 Unique Viral Mailer Command Center
Earn credits faster than ever before!
One-stop control center for reading all your emails
Send mail and track your results
Manage marketing campaigns across countless sites
An easy-to-use streamlined interface
Keep track of credit balances in all your mailers
$99 Value
#4 Tools to Keep You Organized
Make Appointments, send invites to your team
Create tasks for individual projects
Assign tasks to team members
Create goals and assign to team members
Reward team members with points and cash
Organize all your templates, create campaigns, and more
$69 Value
#5 Essential Marketing Tools
Unlimited Banner Rotators
Host up to 250 Images
Unlimited URL Rotators
Built in Short URL generator with customizable URLs
Ad Banner Builder
EZTracker for all your affiliate landing pages
$89 Value
#6 Professional Resources & Benefits
Access to eBooks, Articles, Stock Photos and Images
Publish your own content and drive traffic to your brand
Integrated social platform to network with other marketers
Optional Affiliate Program to earn extra income
Share leads and have team members followup on them
Share templates, notes, files, and more with your team
Infinite Value
All this could cost you $1,455 a year or more!
Easily Build and Manage a List with EBB
Capitilize on this special membership offer only
available through this website and JVZoo.com.
$67 (For 3 months)
Discounted EBB Advanced Membership 3-Month Pass
One-time Payment (see below for renewal options).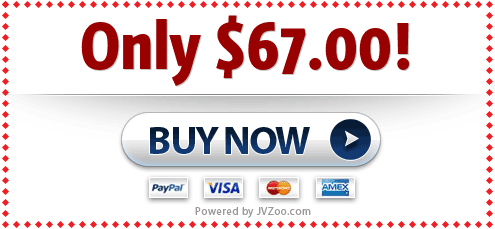 As an Advanced EBB Member, you will have unrestricted instant access to all of the features and tools within EBB for three months. When your three months is up, you can choose from a selection of subscription options on your EBB Dashboard, or you can return to this page and purchase another three month discount membership anytime you want to, just use the same email address.